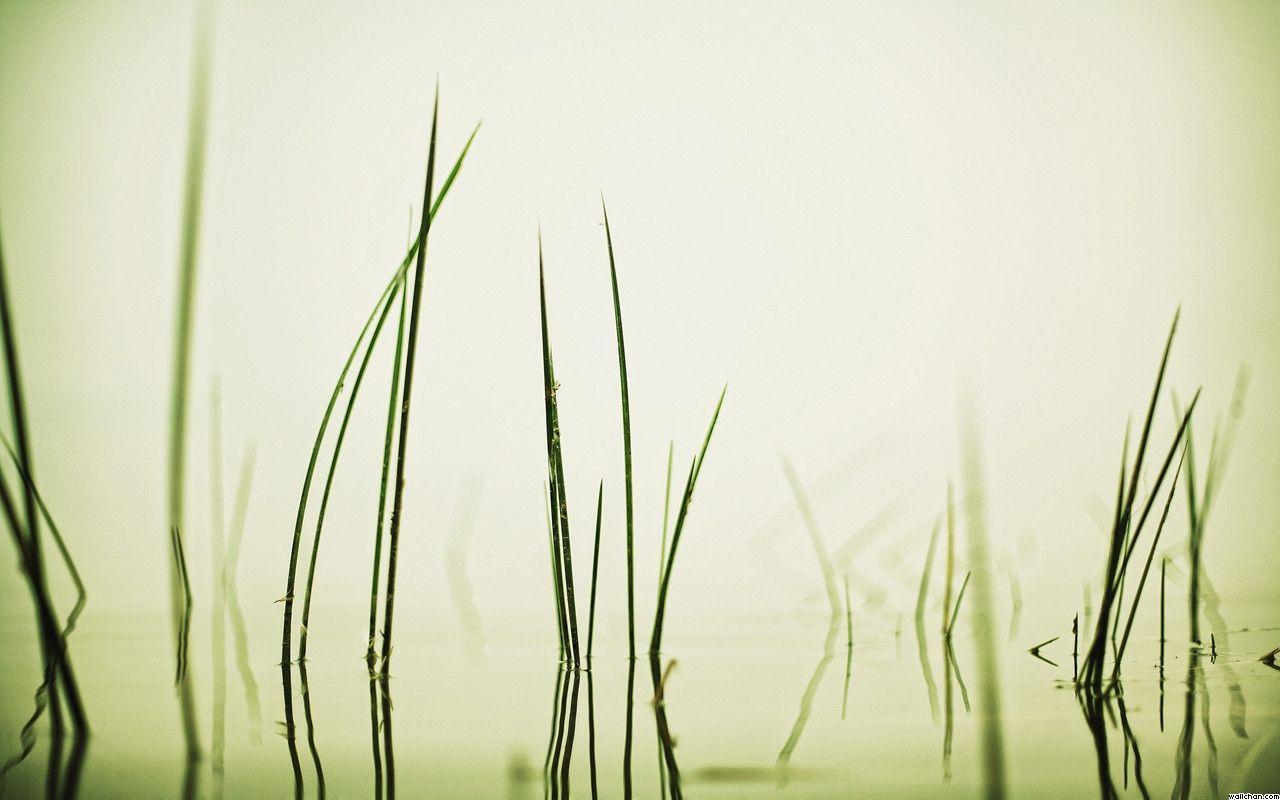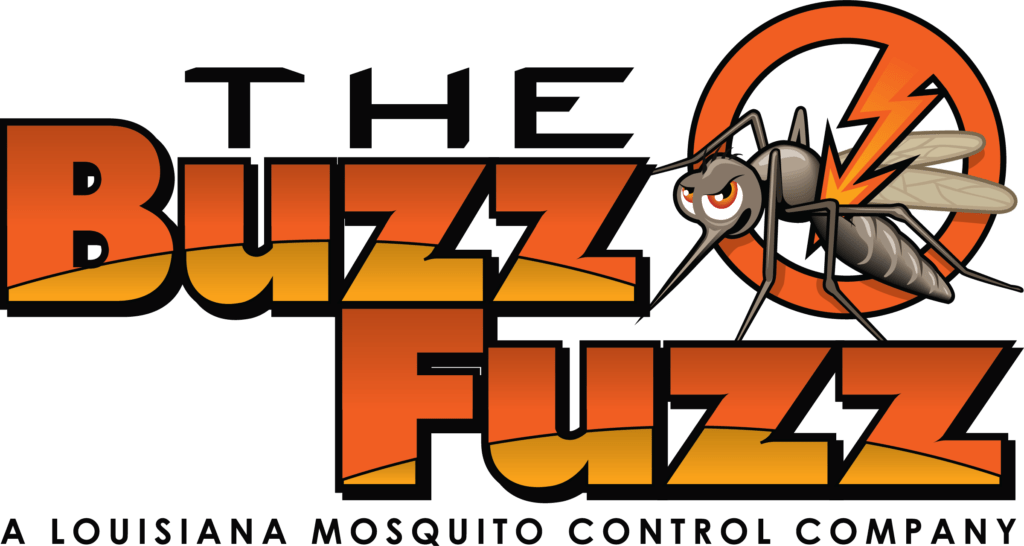 Welcome to the 2023 Mosquito Season!
The Buzz Fuzz Mosquito Control is proud to offer the very best in service by providing our clients the knowledge, tools & resources to help mitigate mosquito populations both efficiently and cost effectively.
Our Mosquito Service
The Buzz Fuzz Mosquito Control process is backed by research and experience. We offer mosquito control service to a host of different clients.
Residential
Commercial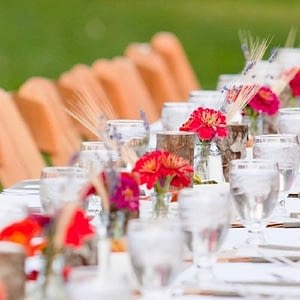 Special Events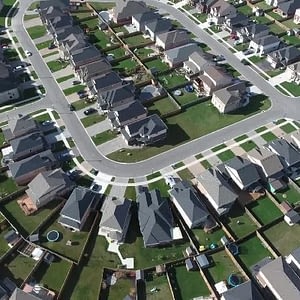 Homeowner Associations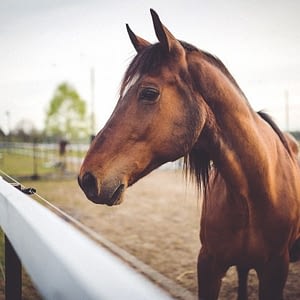 Equestrian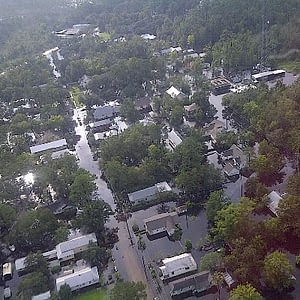 Emergency Response
Pond Stocking
We are now proud to offer the best in biological control for those with permanent bodies of water. These minnows have been researched and show a lot of promise in reducing mosquito populations.
***Service on Saturdays only***
Ingenuity at its' finest…
The "Buzz Bucket" is making a difference in improving our mosquito control.
The newest edition to our "tools of the trade", this trap has been field tested and highly effective in reducing the overall population of "container" type mosquito species.