Why Mosquito Control?
It was really a slap to the face that started it all, and now we are proud to be your local, one-stop mosquito control service.
What mosquito control means to us
The Buzz Fuzz is continually striving to improve all aspects of our service through the following:
Educating our clients on how to stay protected.
Using the latest tools and methods that research has to offer.
Staying up to date in todays political enviornment.
Being one of nature's top stewards.
Remaining as cost effective as possible.
Maintaining a constant relationship within the industry.
Meet The Team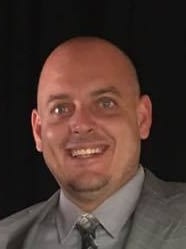 Chris Wilder
Owner
Brent Fontenot
Lead Technician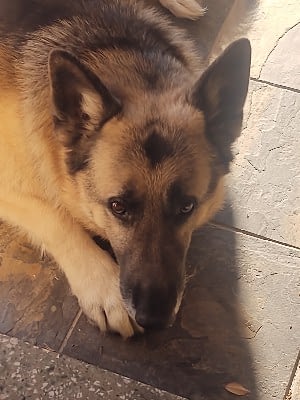 Major
Field Testing Supervisor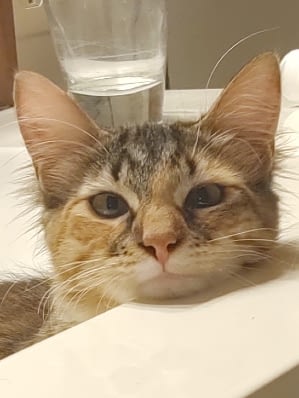 Lucky
Field Testing Apprentice
The Buzz Fuzz Mosquito Control is not a franchise
We are proud to be your local service in mosquito control in Lafayette, LA. We make it a point to source as much locally as possible.